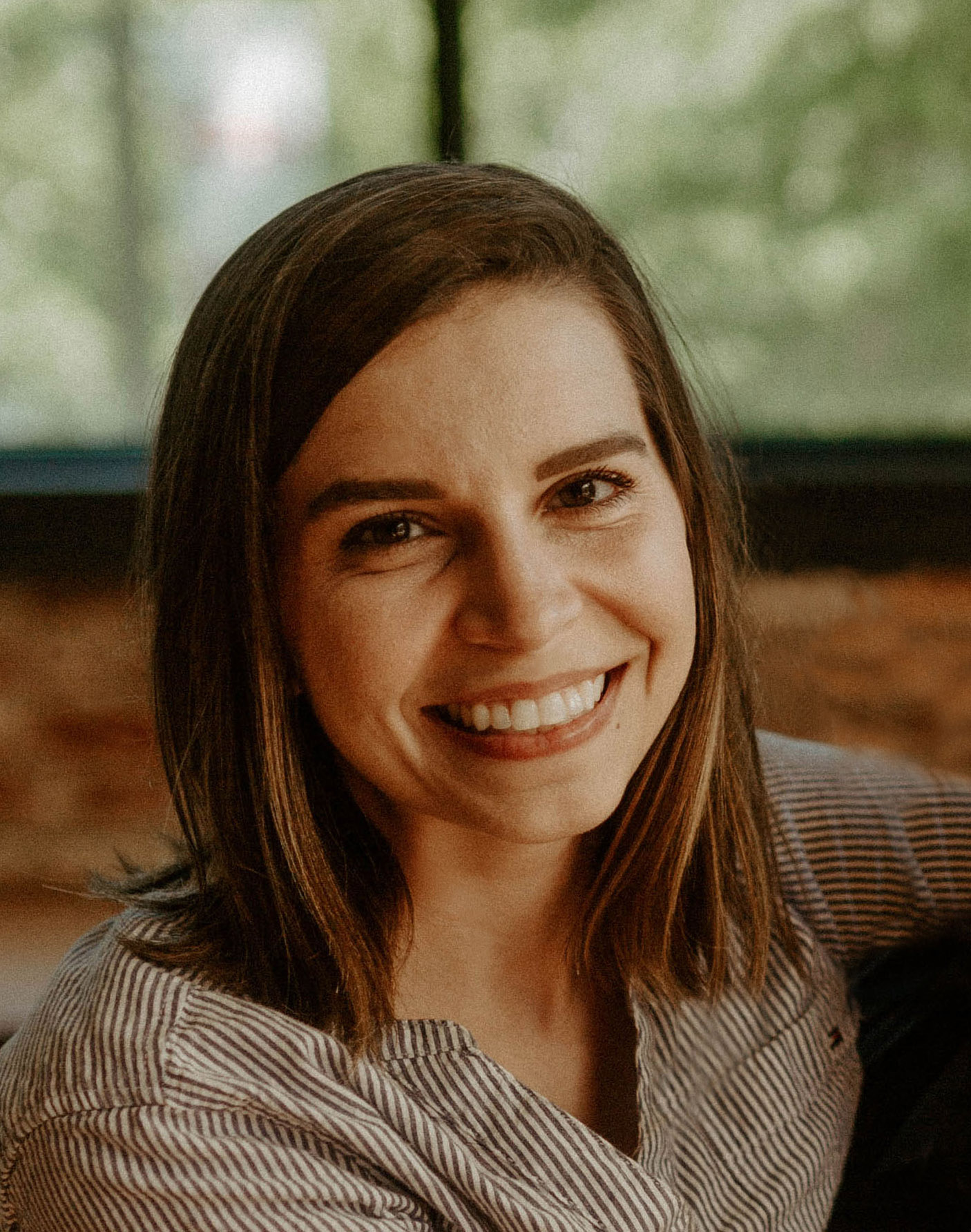 Annie Kennedy, LCSW
"Owning our story can be hard, but not nearly as difficult as spending our lives running from it.
Only when we are brave enough to explore the darkness will we discover the infinite power of
our light." -Brene Brown
Annie is qualified by her undergraduate degree in Psychology from Covenant College and a
Master's degree in Clinical Social Work with a Graduate Certificate in Trauma Treatment from
Widener University. She is also EMDR trained through EMDRIA. Inspired by the work of Dr.
Bessel Van der Kolk and Dr. Dan Allender, Annie also co-led a Trauma Survivor's Group for
women facing childhood abuse or incest, some for the very first time. Annie has also worked for
several years as a Crisis Intervention Specialist on crisis hotlines (NSPL, NAMI, Phone Friend
for Kids, 2-1-1, LGBT-Q Trevor Lifeline, DJS Assault Report Line, & REACH Crisis), responding
in person for emergency assessments in collaboration with Emergency Services, hospitals, and
law enforcement. All of these experiences have honed her empathetic response, diagnostic and
risk assessment skills. Annie is ASSIST and SPI trained for Suicide Response and Safety
Planning.
Songwriter Jon Foreman penned that "the wound is where the light shines through," and Annie
wants to chase where the light shines through, with you. She loves walking alongside women
and girls struggling with depression, anxiety, post-traumatic symptoms, loss/grief, intrusive
thoughts, various forms of abuse and incest, suicidal ideation, or self-harm, and guiding them
into greater safety, peace, confidence, and balance. She considers it a sacred privilege to
journey with you through your pain, confusion, ambivalence, and fear, toward wholeness,
healing, integration, and freedom. PTG is an acronym researchers use for "Post-Traumatic
Growth". Annie has witnessed extraordinary PTG in her own life, and believes that the strongest
souls have emerged through great suffering with immense beauty, battle scars, and personal
superpowers.
Working from a person-centered, strengths-based, and trauma-informed perspective, Annie
uses TF-CBT, Narrative Therapy, EMDR, and aspects of DBT as appropriate to empower you to
unravel the knots that keep you stuck. She also holds space in her practice for music, art,
prayer, mindfulness, and play therapy inspired interventions, if desired. Annie draws from the
comfort and courage of the Spirit in her work, and Jesus's love bolsters and influences her
therapy practice, growth, attitude, and responses to others.
In her downtime, Annie enjoys outdoor adventures with her husband and son, reading and
discussing books, writing folk music and poetry, and spending quality time with friends and her
extended family.