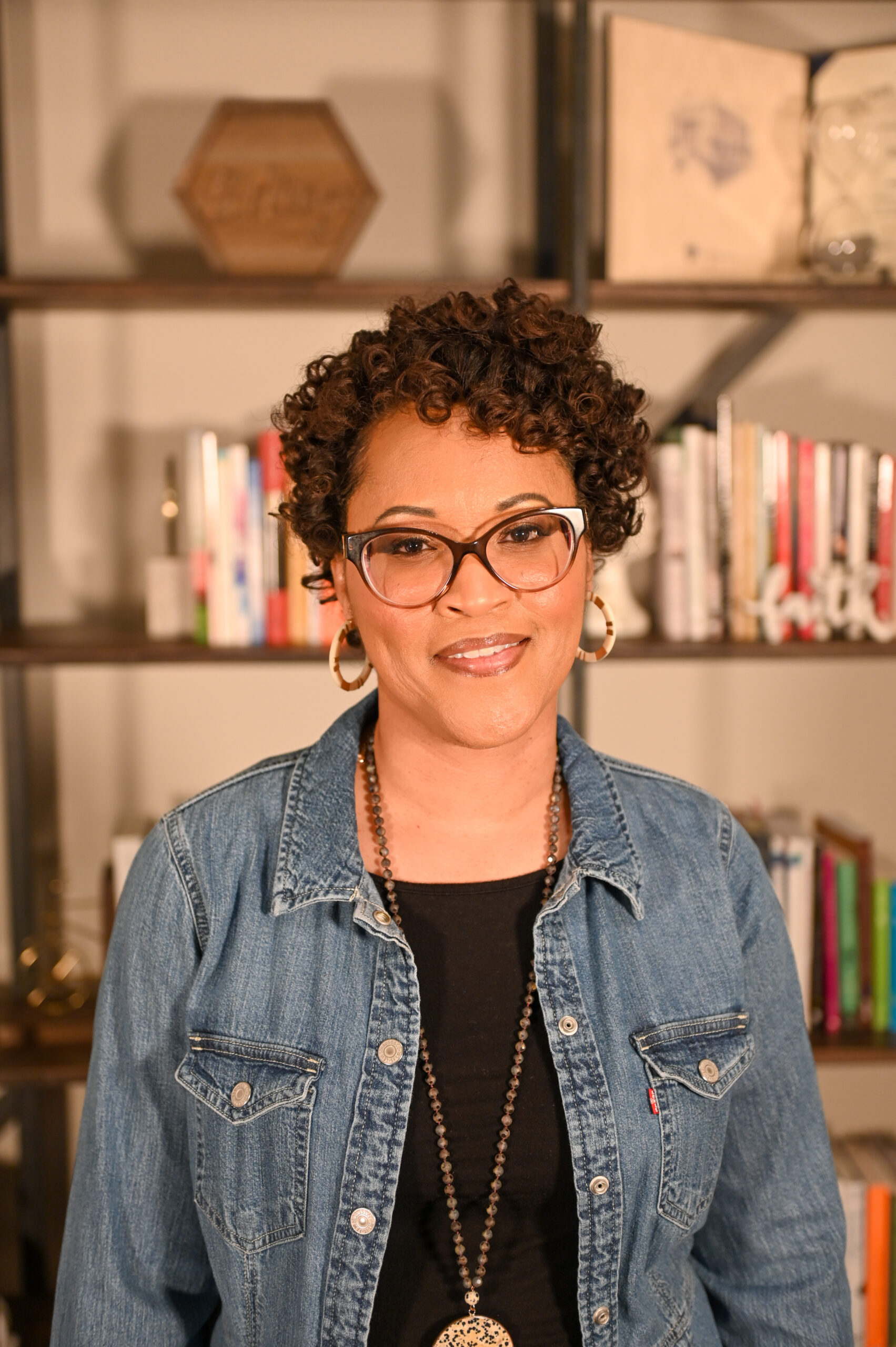 Brandy Rucker, Resident in Counseling
Supervised by Kathryn Parker, LPC
Brandy graduated from Texas Wesleyan University with a Master of Arts in professional counseling. After her USAF retirement, Brandy decided to pursue her love for counseling, coaching, and mentoring. Over the past few years, Brandy has worked with adults, adolescents, couples, and veterans in various settings, including community mental health, intensive in-home, and outpatient therapy.
Brandy thrives on a collaborative approach using CBT, Solution-Focused, Narrative Therapy, and therapeutic play techniques to treat and manage anxiety, depression, grief, and emotion regulation. Brandy specializes in helping women struggling with self-esteem, insecure attachment, and other related concerns.
Brandy is passionate about holding an intentional space where her clients can freely share their life stories, challenges, and victories without judgment. Brandy encourages her clients to attend to their holistic needs, reconnecting with their minds, body, and spirit.
Brandy is married with two sons and enjoys family time, cooking, reading, interior design, and drinking tea. She loves sunrises and sunsets and will often try to capture them as often as possible.