NOW HIRING
Mission statement: To cultivate a team of clinically trained, professional Christian counselors who have a calling to bring healing to others and a desire to counsel based on the inerrant truth of the Bible.
Fig Tree Therapy
instilling hope and inspiring change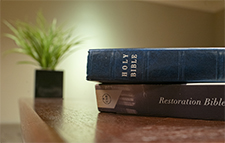 Fig Tree Therapy was founded in 2012 with the commitment to serve God through service to others. We are a diverse team of clinically trained, professional, Christian therapists who have a calling to bring healing to others and a desire to counsel based on the inerrant truth of the Bible. We hold a Judeo-Christian worldview and believe the Bible is the final authority on all things.  We do understand that not all of our clients hold these beliefs.  While our application may change based on our client, our value systems remain steadfast in the Word of God.  One of our goals is to help our clients recognize false beliefs and assumptions that prevent them from walking in freedom.
Our team believes the mind, body and spirit are intrinsically linked and each component has a significant influence on the other. We believe in the sovereign power of God, His ability to bring healing to an individual, marriage and family and the value of following Biblical principles.
We have witnessed the impact of trauma on a person's body and mind, and how God can use psychotherapy as a tool in bringing relief and hope to many.  Most of us are trained in a psychotherapy called Eye Movement Desensitization and Reprocessing; some of use Dialectical Behavior Therapy and Cognitive Behavior Therapy.   We strive to faithfully incorporate these modalities under the authority of God's Word and may adjust its application to "meet our clients where they are".
Therapy requires active participation, honesty, commitment to change and the willingness to take responsibility for one's own growth and development.  While we are clinically trained to treat various problems, we also understand not all problems are pathology.
What is EMDR?
Eye Movement Desensitization and Reprocessing is a psychotherapy that involves the treatment of trauma related symptoms including Post Traumatic Stress Disorder.  This type of therapy can be short term (dealing with a specific trauma) lasting 3-5 sessions or can be more intense if complex trauma is present.  Some of our therapists are able to provide intensive sessions, lasting 2-3 hours. We have witnessed the effectiveness of this approach for over a decade.  This process allows the person to identify the negative and distorted beliefs associated with the memory and replace them with more accurate beliefs, thereby, desensitizing the intensity of the memory and its impact on core beliefs.
What is DBT and how do we incorporate this approach? 
Dialectical Behavior Therapy is a structured, skills based approach originally developed by Marsha Linehan, PhD.  This approach involves learning skills to regulate emotions, navigate distress well and develop effective interpersonal skills.  Mindfulness is foundational to all of the other skills and utilizes the power of noticing the present moment with curiosity.  A dialectical approach encourages us to tolerate the tension of opposing emotions, views and behaviors while learning to dialogue with others with respect for their position.
Many of our therapists are trained in DBT and incorporate it in our individual sessions.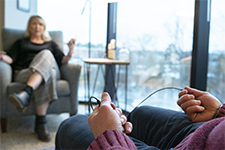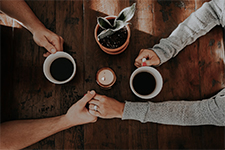 Trauma, DBT & Life Skills Class
We offer an adult class that incorporates DBT principles while teaching about trauma and how it impacts the brain and body, attachment styles and lifestyle choices. Tina Motley, LCSW has been facilitating DBT groups for years and is also an EMDR consultant trained in many modalities.  She will be leading a 15 week group she has named "DBT Infused Trauma Group". She will lead discussions and teach the application of concepts such as mindfulness, emotion regulation, attachment styles, brain science and lifestyle choices. Each group is $50. 
Living From The Heart Jesus Gave You Group
Facilitated by Melinda Batalias, Intern Counselor
Do you find yourself feeling any of the following?
Isolated
Stuck
Wounded
Traumatized
Engaging in immature or unhealthy coping skills
Do you have a desire to achieve wholeness while living in a fractured world?
Do you want to learn more about trauma and work towards healing from the effects of trauma?
Do you want to improve your sense of belonging and learn to live from your heart instead of from your wounds?
In this group, we will seek change at the heart level using a combination of clinical mental health strategies (CBT, DBT, Mindfulness), brainscience, and improving our relationships with God, ourselves, and others.
We will be guided in our work by Living From The Heart Jesus Gave You by James G. Friesen, E. James Wilder, Anne M. Bierling, Rick Koepcke, and Maribeth Poole. ISBN: 978-935629-14-6
$30/group and Group is facilitated by Melinda Batalias, Liberty University Intern.
To register, please contact our office at 804-239-7688 or email [email protected]
DBT Skills Group for Adults & Teens
Faciliated by Stephen Handley, LCSW
Join Stephen to learn the core four skills of DBT: Distress Tolerance, Emotional Regulation, Interpersonal Skills and Mindfulness.
DBT teaches you to regulate your emotions, improve your relationships, understand your emotions without always acting on them, and reducing undesired behaviors.
FOR ADULTS: Stephen will be faciliating two groups, one virtually and on in person, beginning Wednesday, September 20th. Virtually from 12 noon to 1:30pm and in person from 5:15p to 6:45pm.
FOR TEENS: Stephen will be facilitating an in person group, every Thursday, from 4-5pm beginning September 21st.
The cost is $50 per week, due at the start of each of the four modules.
Please call 804-239-7688 or reach out via email as [email protected] for more information.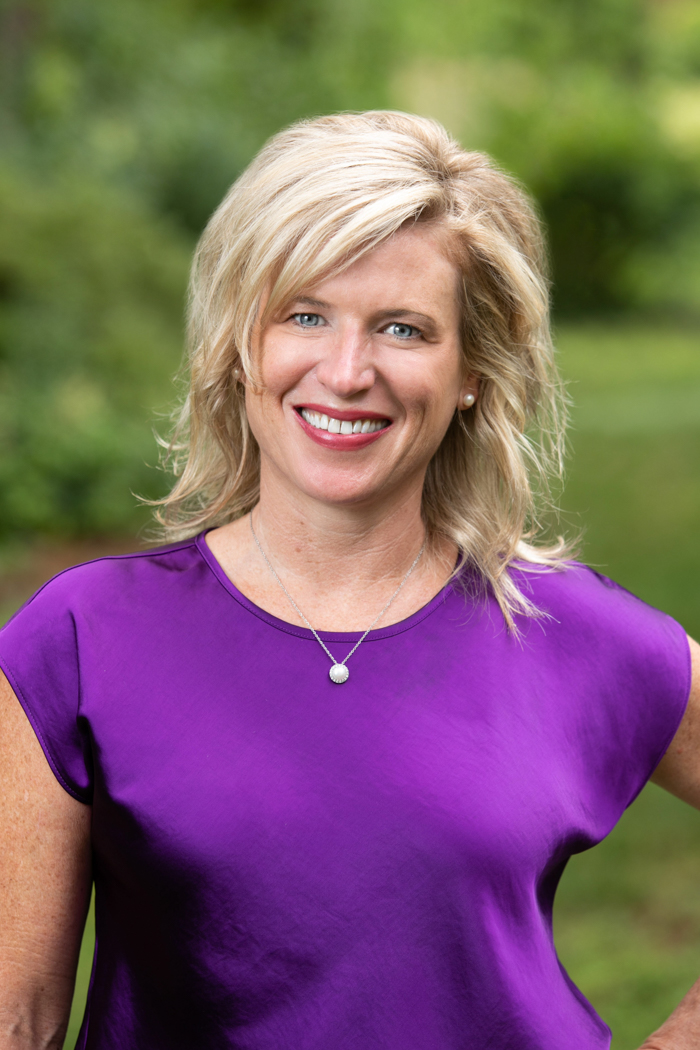 Tina Motley, LCSW & CEO
Tina graduated from Virginia Commonwealth University in 2002 with a Master's in Social Work and became licensed in 2009. She is currently a PhD student at Liberty University studying Psychology with a concentration in Behavioral Health Leadership.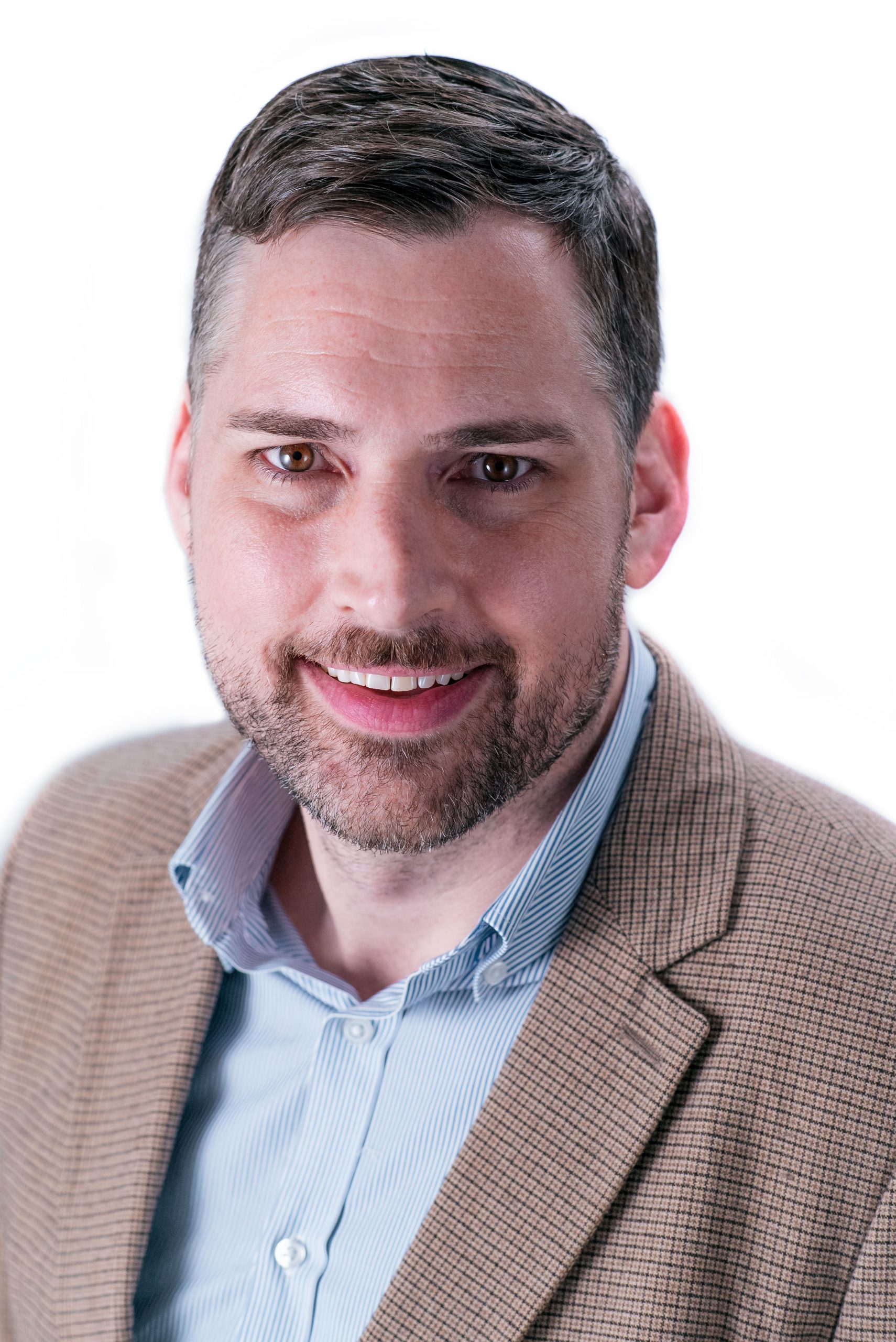 David Hawxhurst, LPC, Spiritual Director
David began counseling as a graduate of the Lay Counseling Institute in Northern Virginia.
Here are some places to get started.