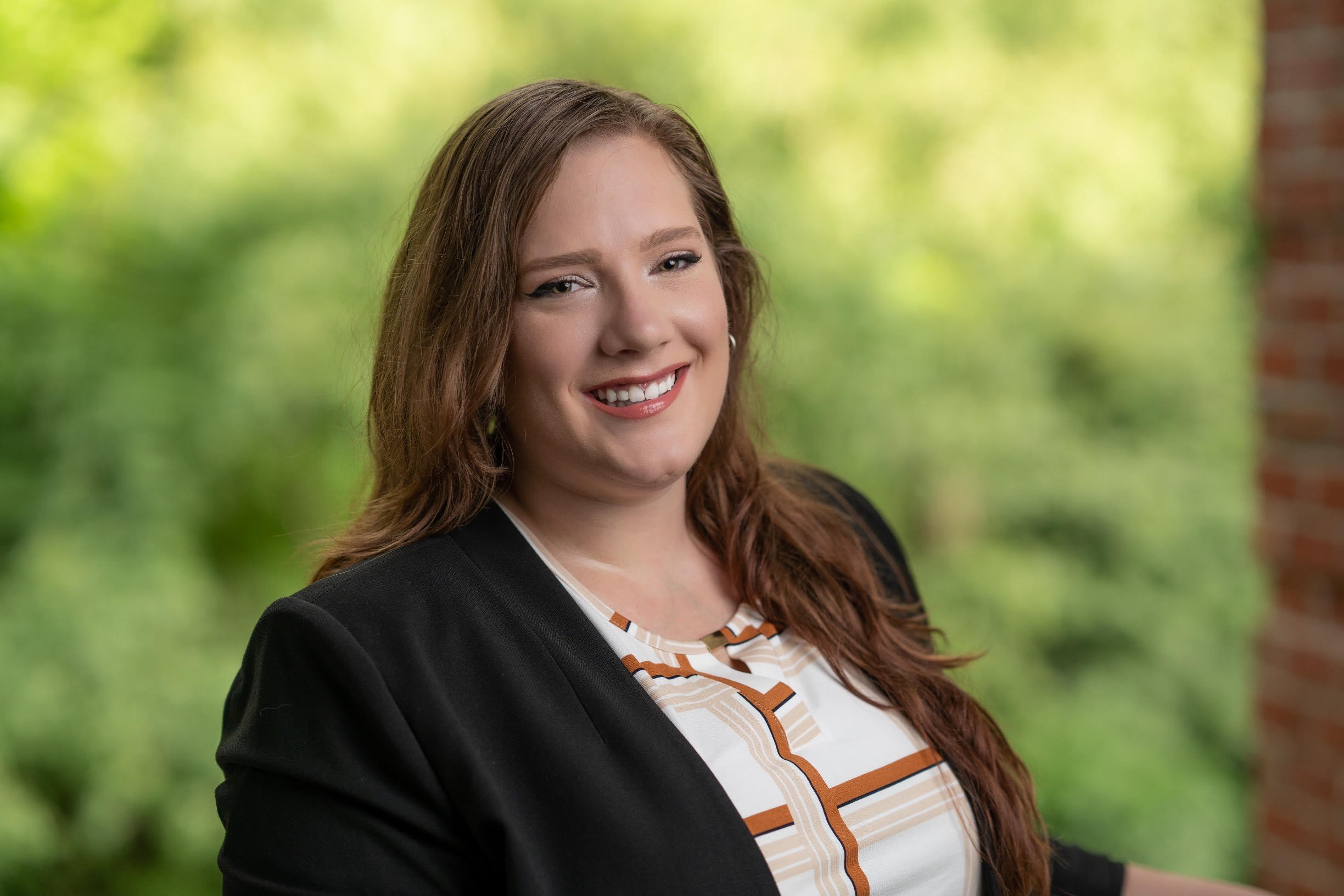 Rachel Mauro, Resident in Counseling, NCC
Supervised by David Hawxhurst, LPC
Rachel graduated with her Master's Degree in Clinical Mental Health Counseling from Liberty University in 2021 and her Bachelor's Degree in Human Services from Colorado State University in 2017. Rachel completed her internship at Safe Harbor, working with survivors of sexual and domestic violence and abuse. During residency, Rachel has gained experience working in community mental health with a wide range of diagnosis and concerns. Rachel's clinical area and passion is working with survivors of complex trauma, specifically female survivors of sexual and domestic abuse, including childhood abuse. She also works with depression, anxiety, and life transitions. Rachel enjoys working with adolescents and adults.
Rachel takes a psychodynamic approach, believing that a client is the ultimate expert on themselves and their experiences. Rachel provides a compassionate and safe space to work with clients on developing insights, building resilience, and identifying their worth. Rachel is trained in EMDR, including the FLASH technique. She also utilizes modalities such as attachment therapies, parts work, and Cognitive Behavioral Therapy (CBT) based out of a strength focused and client centered approach. Rachel acknowledges the courage and vulnerability it takes to begin this journey and works closely with clients to build safety and connection.
Outside of work, Rachel enjoys weightlifting, kayaking, traveling, and snuggling up with her dog.