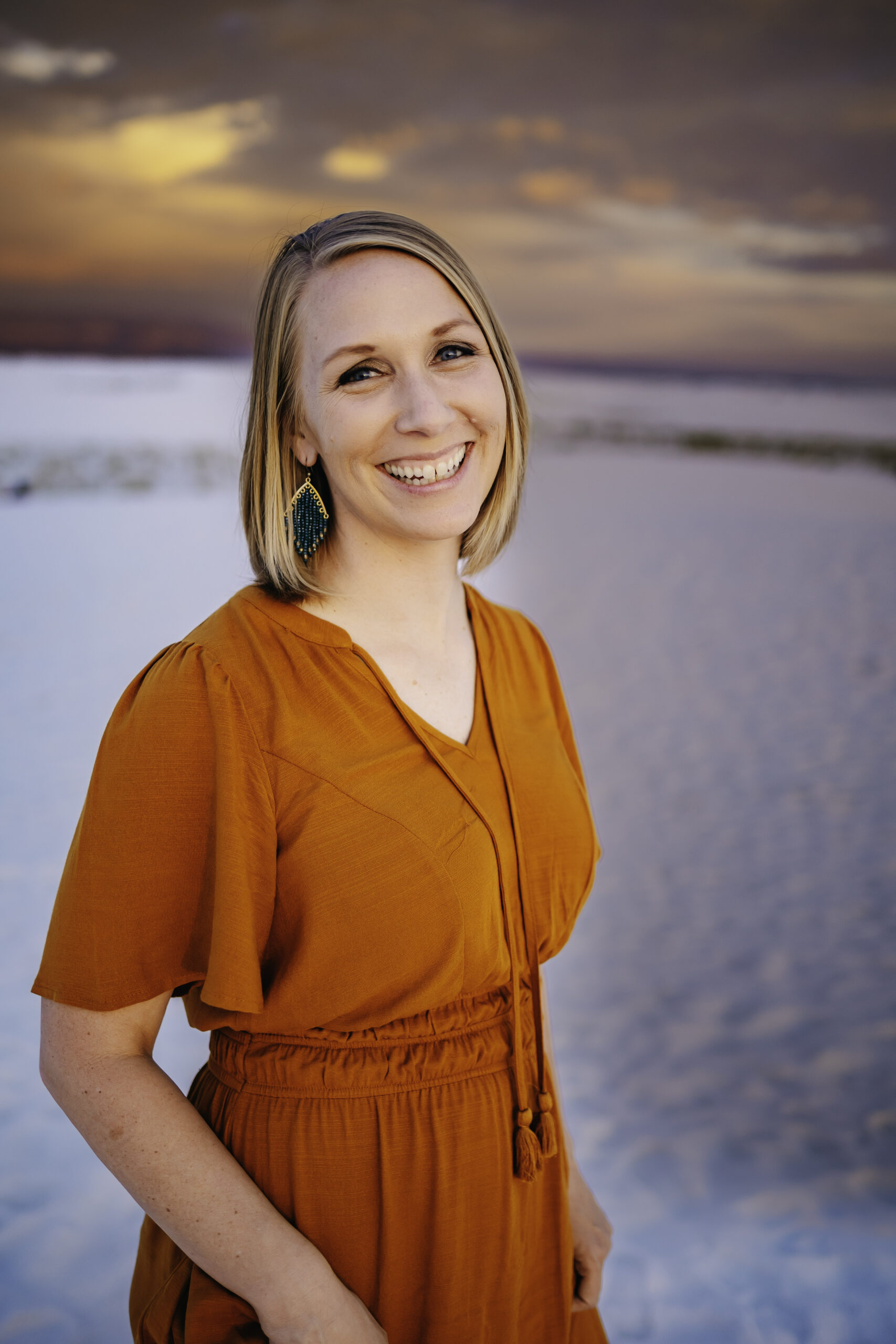 Misty Tafao, LADC/MH, LSATP, MAC. EMDRIA Consultant
Misty's path to counseling began after graduating from Wayland Baptist University with her Bachelors in Human Services with a minor in Psychological Studies. She continued with her Masters in Substance Abuse Studies from the University of Central Oklahoma. After working in various settings with different populations, Misty identified her passion for working with trauma and its effects, including PTSD and dissociation. She is licensed as an LADC/MH in the state of Oklahoma and as an LSATP in the state of Virginia.
Misty understands the importance of engaging the whole person (body, soul, and spirit) in the healing process. She uses various forms of therapy, including the truth of God's word and the guidance of the Holy Spirit to help her clients achieve lifelong change. Misty meets her clients exactly where they are, without judgement. She hopes to create a safe space for her clients to develop mindfulness and curiosity about themselves and their story. She doesn't want to just teach her clients coping skills, she desires to help them identify and overcome the struggles that have weighed them down so that they can walk in total freedom. She is a certified EMDR therapist & EMDRIA approved consultant and is trained in many other trauma focused methods, including Polyvagal theory, somatic work, and dissociation (Ego State/parts work). She also specializes in substance abuse/addiction, and is certified as a Master Addiction Counselor.
As a combat veteran and active duty spouse, Misty understands the ins and outs of military life, and has enjoyed the opportunities it has given her to travel and meet new people. She and her husband have four children and one grandchild. She is a homeschooling mom that loves to travel, learn new things, try new foods, read a good book, spend time in nature, and she has been trying her hand at gardening. Misty also founded and directs the Beauty for Ashes Healing Retreat in Oklahoma, a trauma intensive multi-day retreat for Christian women.