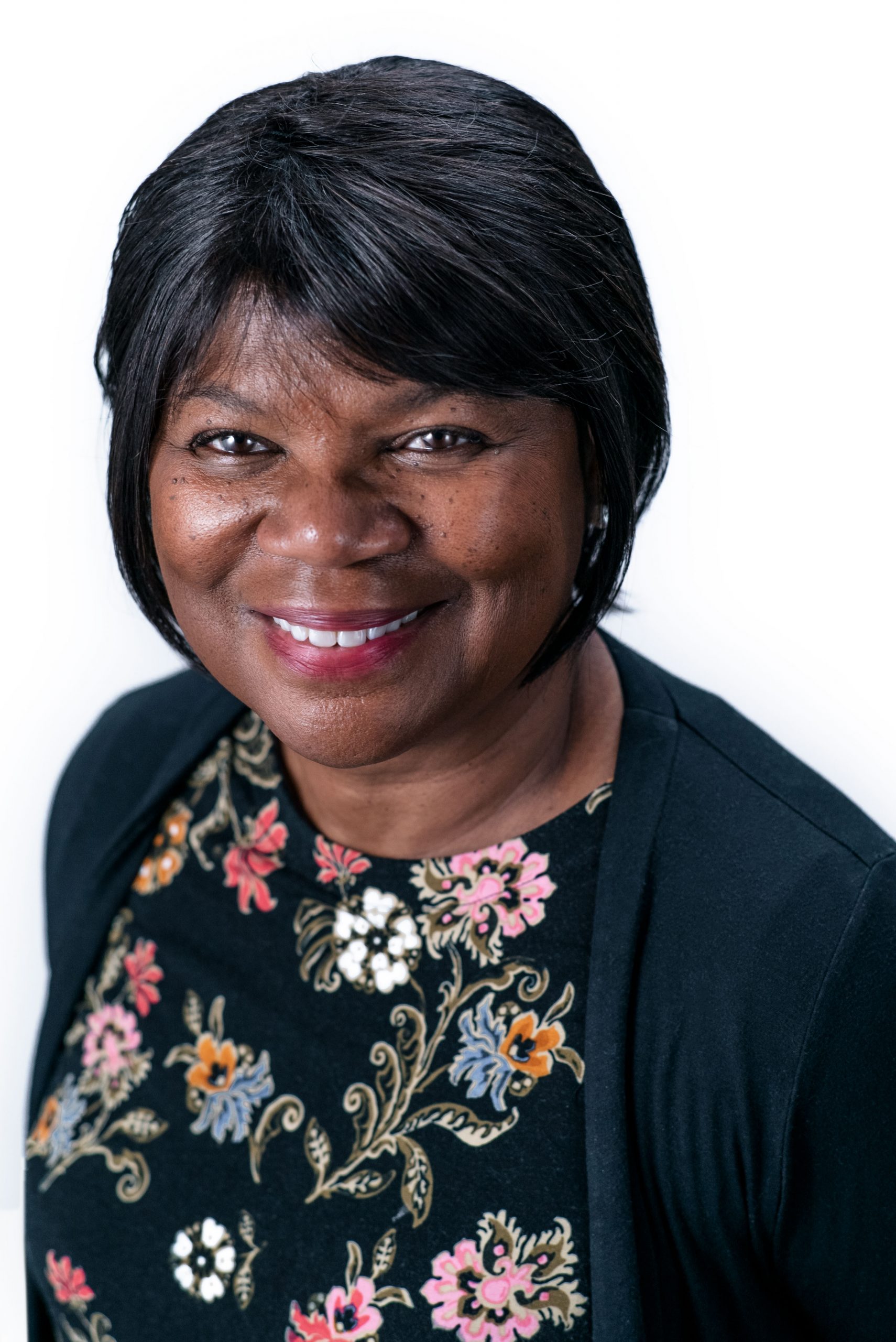 Valerie Caleb, LPC
Valerie earned her Bachelor of Science degree in Psychology from Eastern Mennonite University and a Master of Science in Rehabilitation Counseling from Virginia Commonwealth University.
Valerie has worked in a variety of medical and human services settings. She is passionate about helping her clients to grow strong and resilient.
In counseling she is very eclectic and may utilize CBT, ACT, Family Systems and other strength-based therapy approaches. She encourages her clients to use their faith for courage, comfort and healing. Valerie is experienced in helping clients who are seeking to overcome the challenges related to anxiety, depression, bipolar disorder, family violence and abusive relationships. She is very interested in assisting clients with SMI who are stable on medications and are seeking counseling and support to enhance the quality of their lives.