Let's Get Started
Treatment Specialization Includes:
Post-Traumatic Stress Disorder
Dissociate Disorders
Faith-Based Therapy
Physical, Sexual and Emotional Abuse
Religious Trauma
Obsessive Compulsive Disorder
Anxiety and Panic
Co-Dependency
Depression
Grief and Loss
Workplace Violence
Collaborative Law
Couples & Family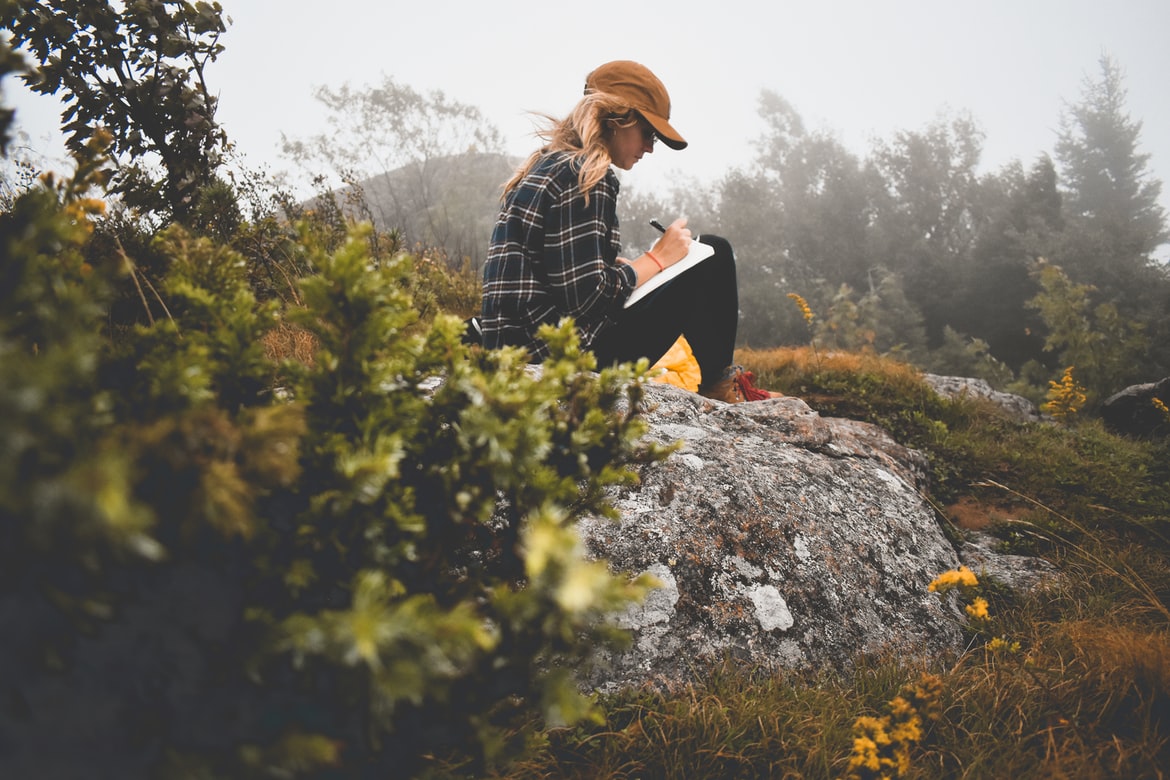 Trauma-Informed Therapy
What is Trauma-Informed Therapy?
Simply put, it is an approach that focuses not on what is wrong with you, but with what happened to you.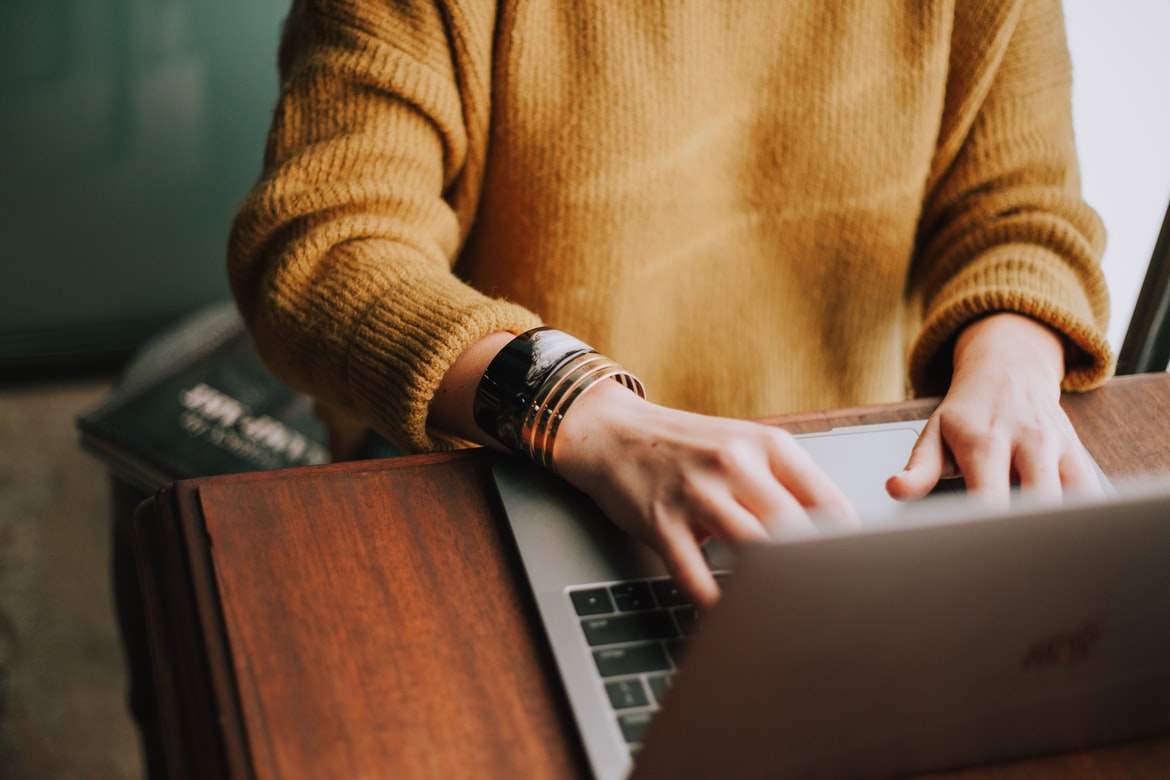 Telehealth Services
Do you need support, but can't make it to an in-person appointment? Are you a busy stay-at-home or working parent, and don't have the time to drive across town for an appointment? If so, we can help you through virtual therapy, or telehealth.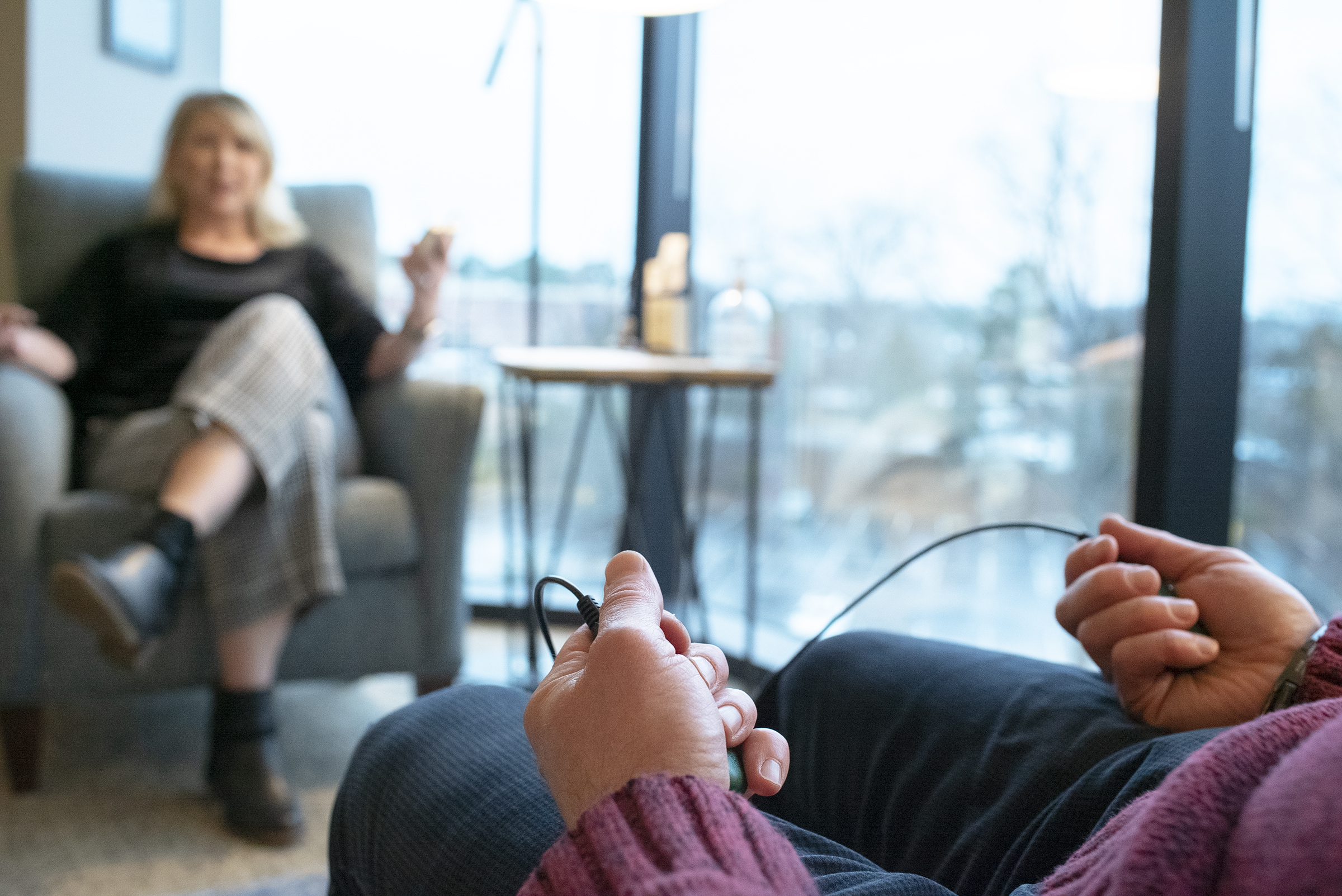 EMDR
What is EMDR therapy? Eye Movement Desensitization and Reprocessing (EMDR) therapy is an integrative psychotherapy approach that has been extensively researched and proven effective for the treatment of trauma.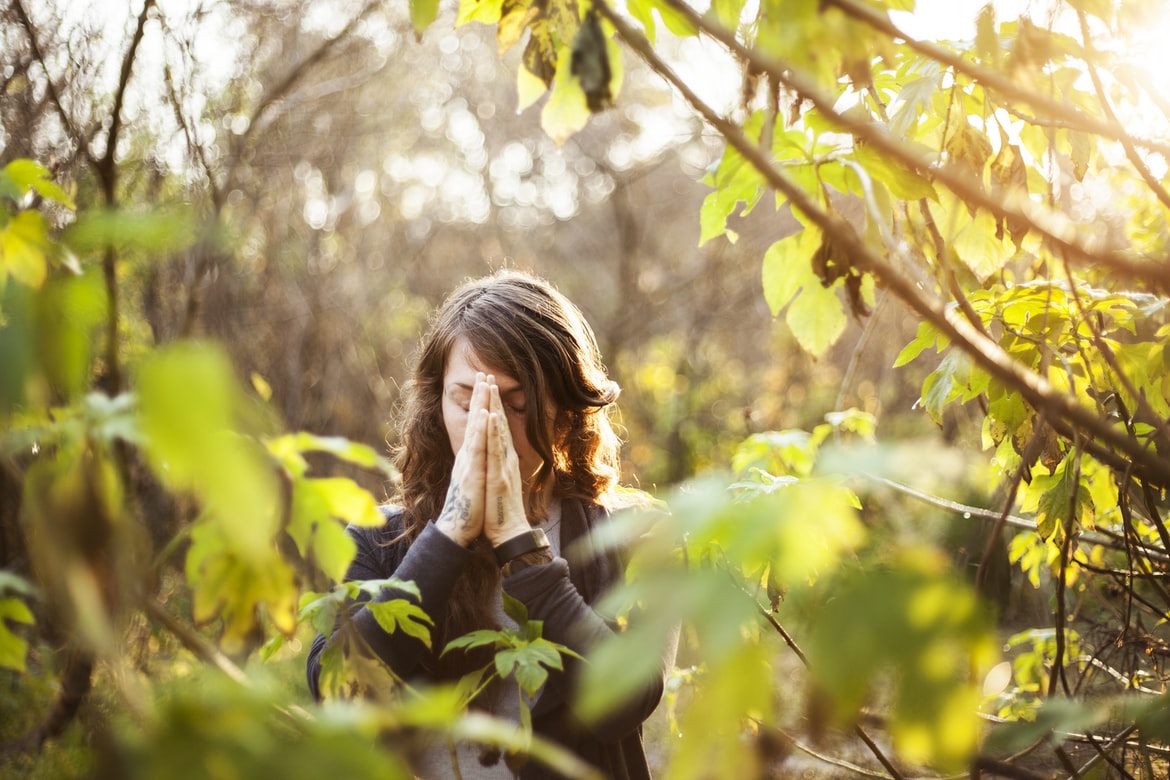 Counseling for Anxiety
Is anxiety taking over your life? Does it feel like you can't control it no matter how hard you try? Have you already tried therapy but found it ineffective? If this sounds like you, we can help.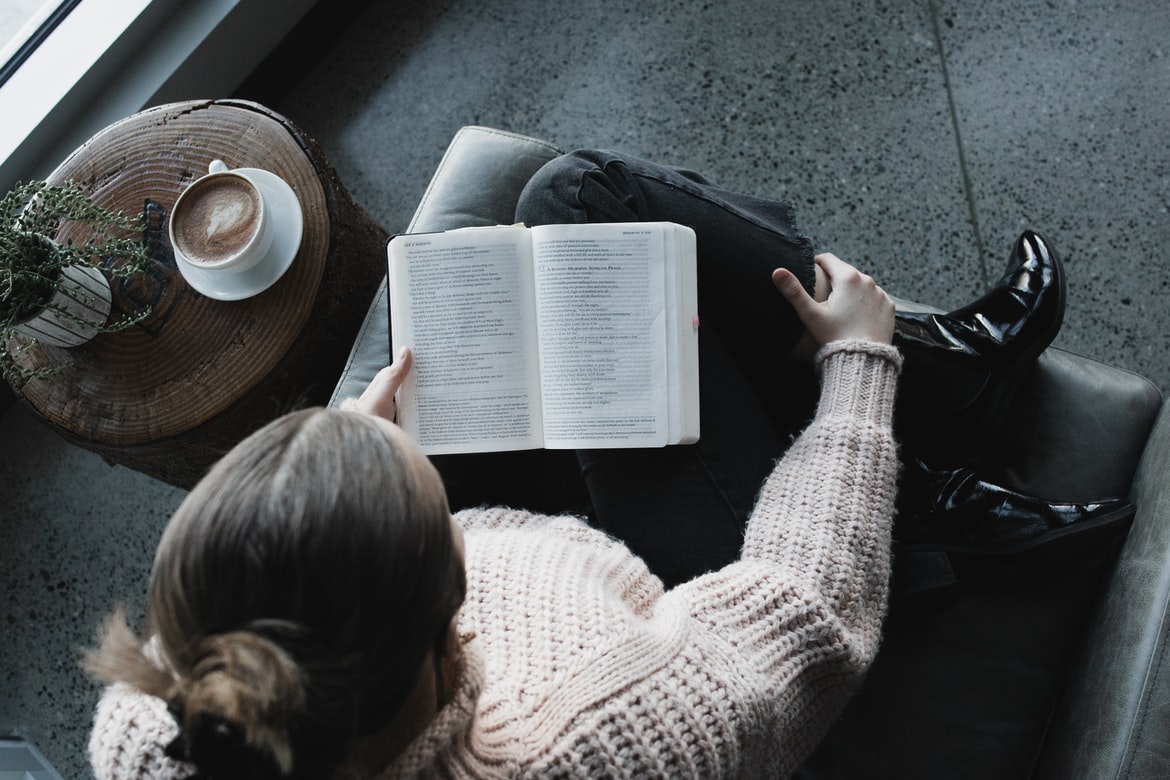 DBT Based Behavioral Therapy
Do you have a hard time handling some of your emotions, and does this cause any problems in your relationships? Dialectical behavior therapy (DBT) offers individuals comprehensive skills to manage painful memories and emotions and decrease conflicts in their relationships.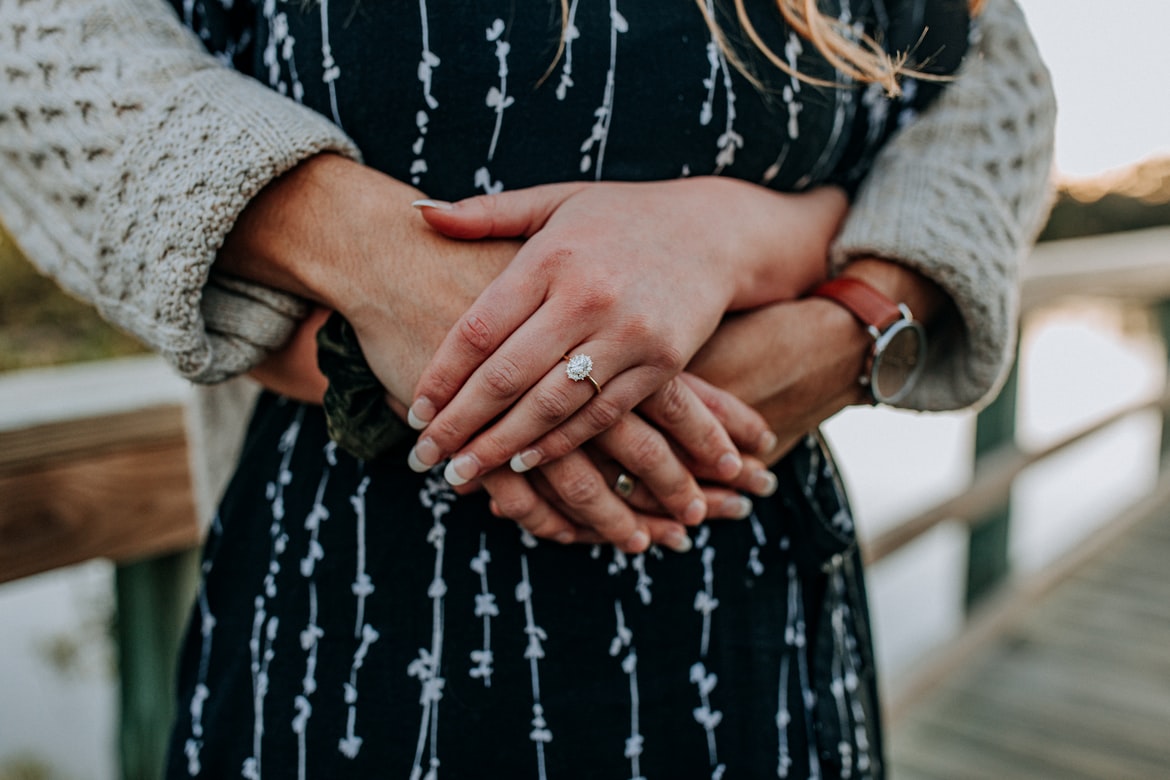 Couples Counseling
Do you feel like your relationship is at a standstill? Do you feel like you and your partner are drifting away? With couples therapy, you'll learn how to communicate your feelings and needs, and get what you want out of your relationship.