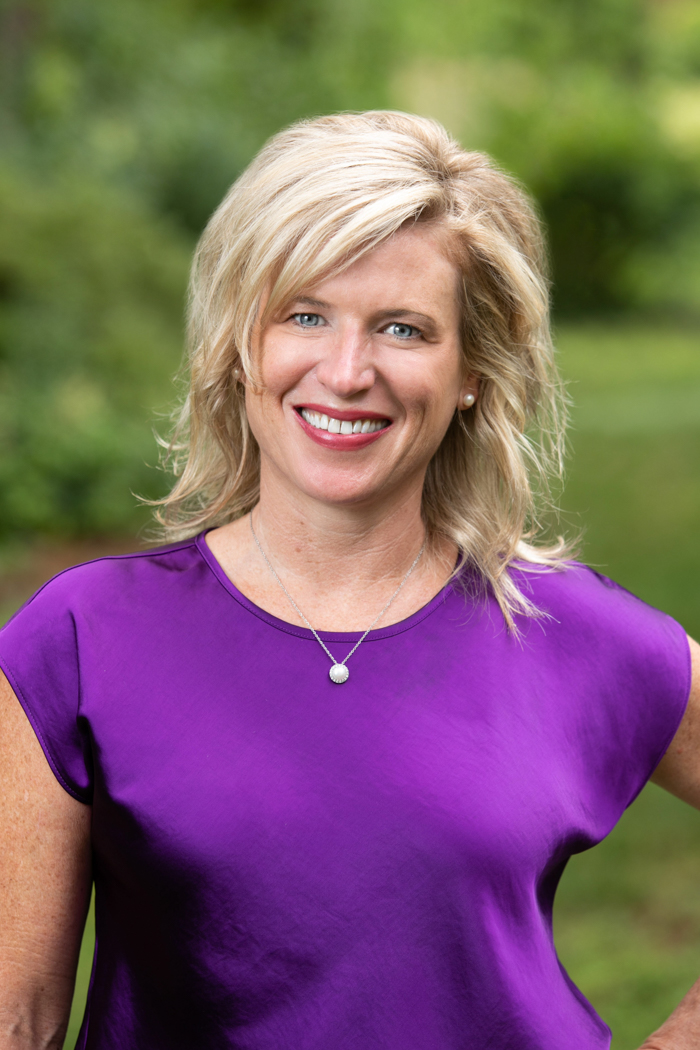 Tina Motley, LCSW & CEO
Tina graduated from Virginia Commonwealth University in 2002 with a Master's in Social Work and became licensed in 2009. She is currently a PhD student at Liberty University studying Psychology with a concentration in Behavioral Health Leadership. After working with various populations, she recognizes her primary passion is counseling and teaching those who have experienced traumatic experiences. Tina has been extensively trained in a specific psychodynamic technique used to treat trauma called Eye Movement Desensitization and Reprocessing (EMDR). She is certified and an approved consultant of EMDR, as recognized by the international organization of EMDRIA. EMDR is used to treat trauma related disorders, such as PTSD. By using EMDR, clients have been able to alleviate anxiety caused by traumatic memories and develop a more adaptive perspective of their experiences. Because many clients who have experienced trauma also experience dissociation, Tina includes the use of ego state therapy and parts work in her interventions. In addition, Tina believes in the effectiveness of Dialectical Behavior Therapy (DBT) to develop the necessary skills to regulate emotions, survive emotional crises, develop mindfulness practices and effective interpersonal skills. Most recently, Tina has been trained in Brainspotting and has found this to be another tool to aid in healing. She has compiled all of this information, knowledge and wisdom into a class that she facilitates here at Fig Tree. With these approaches and dependence on the presence of the Lord Jesus Christ, Tina has witnessed many clients heal from past experiences. It is her hope that others find hope and are inspired to change dysfunctional patterns through their interactions with Fig Tree Therapy.
Tina Motley, LCSW is an approved consultant for therapists who have completed Basic Training in EMDR. She provides both individual and group consultation for EMDR certification.