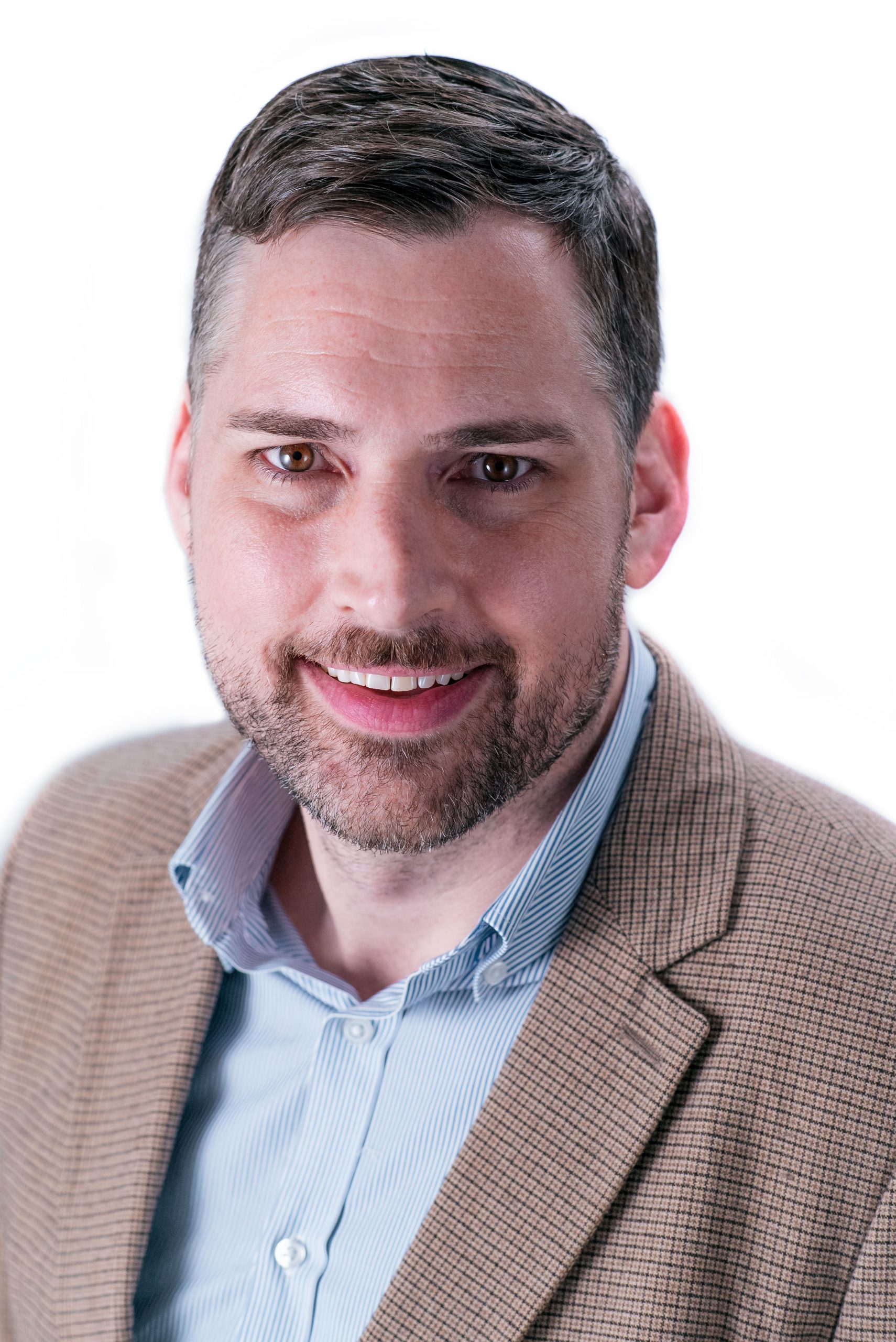 David Hawxhurst, LPC, Spiritual Director
David began counseling as a graduate of the Lay Counseling Institute in Northern Virginia where he served through various church and parachurch ministries helping individuals grow spiritually and emotionally. God then called him to make counseling a full time vocation, so he obtained his Masters in Counseling degree from Regent University in 2013. David then gained years of clinical experience working with children, adolescents and adults in hospital, outpatient and in-home settings. He currently enjoys working with adolescents, adults and couples. He specializes in treating trauma, depression, anger issues, addiction, grief and loss, and relationship issues.
David has been trained extensively in a psychodynamic technique called Eye Movement Desensitization and Reprocessing (EMDR), which is used to treat trauma related disorders, such as PTSD. He also has had significant experience in treating trauma related to childhood sexual abuse and sexual addiction.
David utilizes an eclectic approach of therapeutic treatment modalities including Psychodynamic, Cognitive Behavioral, and Narrative Therapy combined with an awe and understanding of God's presence in the counseling relationship.
David believes that it is a calling and a privilege to walk alongside others on their journeys through suffering and struggles towards hope, healing and growth. And has a firm understanding that our hope begins and ends with Christ Jesus (Psalm 33:20-22).