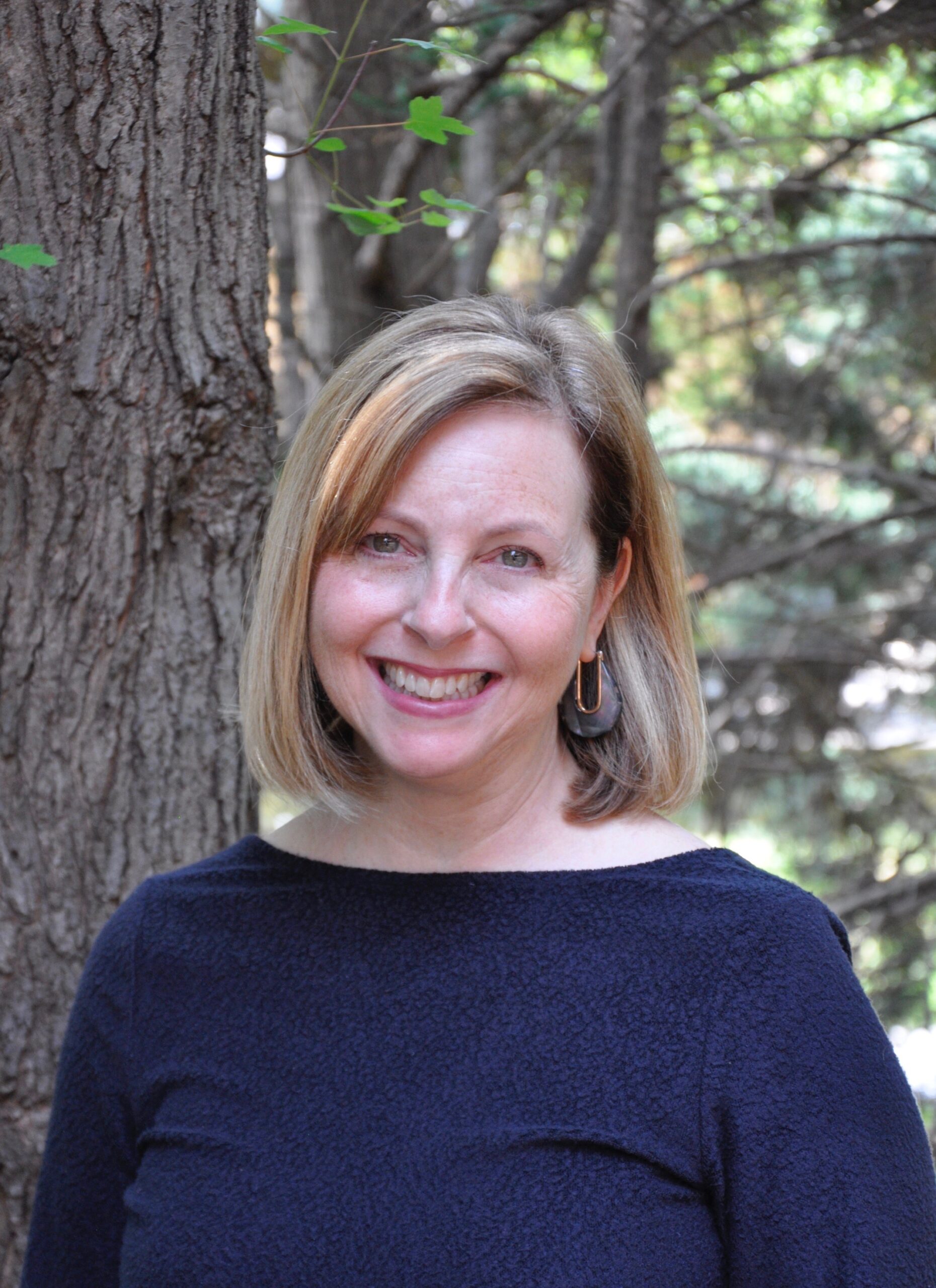 Diane Marcelle, Supervisee in Social Work
Supervised by Tina Motley, LCSW
Diane is a Licensed Master Social Worker with an extensive background in ministry. For 25 years, she served as a pastor's wife and ministry leader, roles that sparked her passion for assisting individuals in their growth, healing, and identity formation within the context of their faith. This passion led her to further her education, earning her Master's degree in Social Work from Case Western Reserve University in 2022.
 Diane brings a wealth of experience working directly with individuals, couples, families, and groups from adolescence to senior adults. She treats a range of issues including depression, anxiety, identity formation, life transitions, church-related hurt, trauma, Obsessive-Compulsive Disorder (OCD), and relationship issues.
 With a commitment to a strengths-based and client-centered approach, Diane uses an array of therapeutic modalities to provide personalized care to her clients. These modalities include Cognitive Behavioral Therapy (CBT), Dialectical Behavioral Therapy (DBT), Emotionally Focused Therapy (EFT), Exposure and Prevention Response (ERP) Therapy, attachment therapies, psychodynamic therapy, and family systems therapy. She integrates these with a biblically sensitive approach, offering a unique blend of clinical expertise and faith-based counseling.
 Diane holds a deep-seated belief that every individual is deeply loved and valued, viewing life's trials and brokenness as opportunities to walk together toward healing and wholeness. She supports her clients in identifying their strengths, embracing their identities, and fostering resilience.
 Away from her professional life, Diane is deeply rooted in her family and faith. She has been happily married for 33 years, and she and her husband are proud parents to four grown children and two grandchildren. They share their home with a beloved dog and a flock of hens. Diane's personal experiences enrich her understanding and contribute to her empathetic and compassionate counseling approach.